Walk through any drug store and you will soon discover that there is an amazing variety of hair care products. Take a closer look at some of the key ingredients in the hair care products and discover that Shea butter is included. Why is Shea butter receiving all this attention? Well, it is due to the fact that Shea butter is an amazing hair conditioner. Certainly, many are aware that the product is an amazing skin moisturizer too. Just remember, the scalp is also another part of the overall skin. However, the ivory to yellow colored Shea butter, in a unrefined state, is preferred.
African Shea Tree
Wondering about the product's origins will lead you to West Africa. The first known Shea butter was produced in West Africa. It was extracted from the nut of the African Shea tree. The ancient cultures used the product for various purposes. Today, in these modern times, people realize that it is still a very amazing hair care product. Shea butter is thought to moisturize and deeply condition the hair. Shea butter is also thought to stimulate hair growth. Another interesting fact is that Shea butter will also protect the hair from the heat damage due to using a lot of common styling tools like hair dryers, flat irons, and curling irons.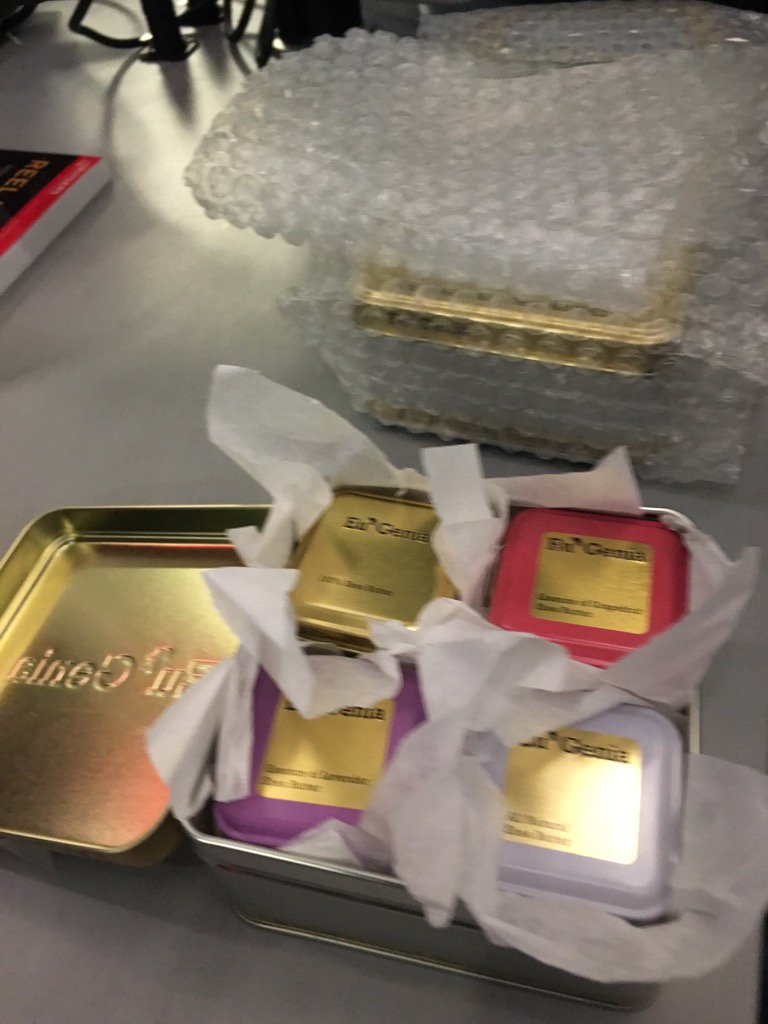 Using Shea Butter
There are several ways to use Shea butter on the hair. Use it to deep condition the hair, use to detangle the hair, use to instantly condition the hair, use daily to moisturize and nourish dry scalp and hair.
EuGenia Shea
www.EugeniaShea.com is a company with roots in Ghana and America. The family owned business has been quietly producing the Shea butter products that are known for and distributing them across the world. They are introducing the world to their amazing line of products made from high quality Shea butter native to their homeland.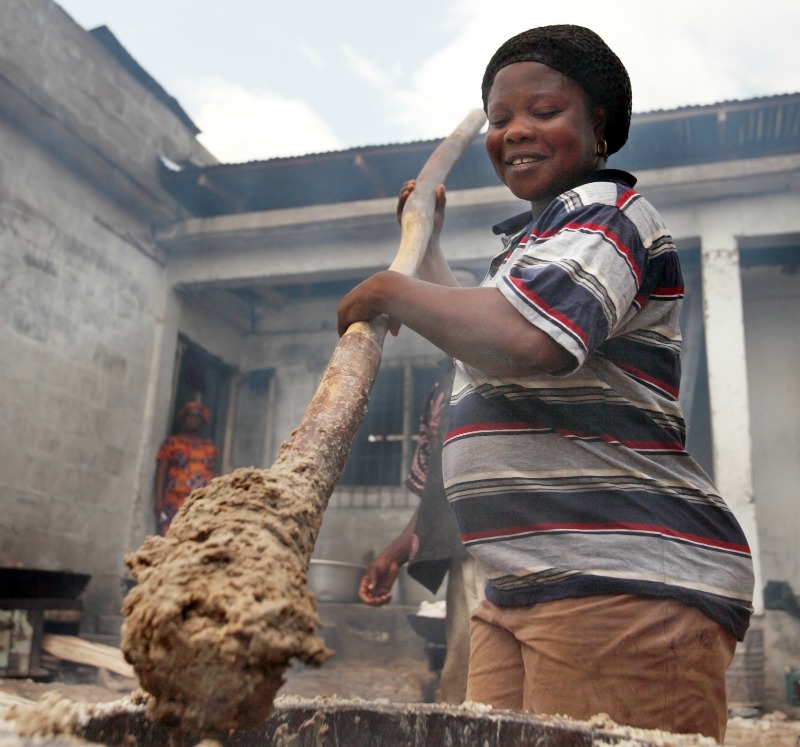 They would like people to realize that Shea butter is a wonderful product that is filled with anti-oxidants, vitamins, and nutrients. EuGenia only uses Naasakle Shea butter. It is considered by many to be one of the best produced.
Having fun telling our story to American Express OPEN. Check out the finished video here: https://t.co/JK28OjIahP pic.twitter.com/Up6M24JFyb

— Eu'Genia Shea (@EuGenia_Shea) November 22, 2016